Welcome to the Iola-Scandinavia School District's
School Forest web page!
HIGHWAY 49 SCHOOL FOREST PROPERTY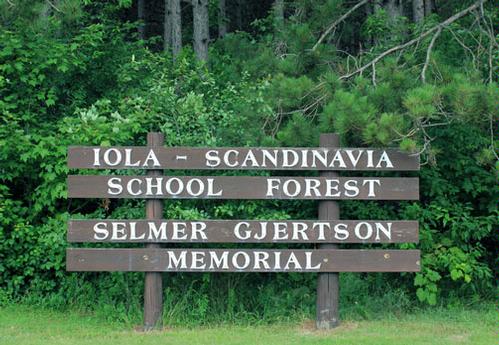 This is our original school forest property and is 8 acres that was originally developed as a pine plantation.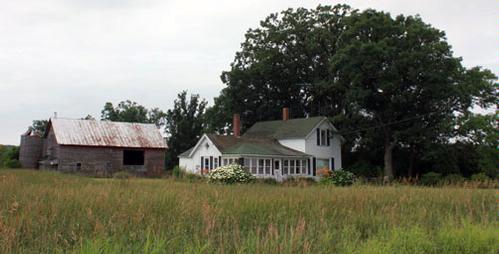 The original house and barn of the Dora and Carsten "Gunny" Jorgens Property. The property was purchased by Anthon and Olene Jorgens in 1916 and remained in the Jorgens family until Carsten passed away in 2007. The property serves as a living memorial honoring the Jorgens and their generous donation to the community.

I-S SCHOOL GROUNDS PROPERTY
This school forest area is located near our elementary and middle/high school buildings. It is approximately 3 acres of wooded area and also includes a prairie.