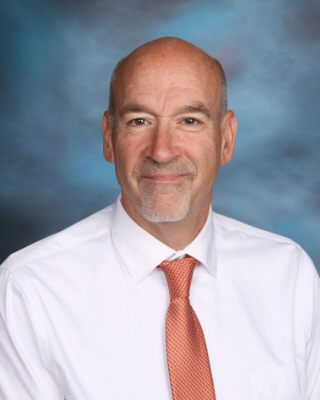 Chris Nelson
Email: nelsonc@iola.k12.wi.us
Office: 715-445-2411 ext. 1401
I am excited begin my role as the District Administrator for the Iola-Scandinavia Schools. I started my career in education in 1994 as a middle school math and science teacher for Iola-Scandinavia. Throughout the years I have served in many different capacities (coaching, advising, working athletic events, and as the Middle/High School principal). Both of my children have had the opportunity to attend Iola-Scandinavia Schools from kindergarten through their graduation as seniors. I know first hand all the greatness that our schools have to offer.
In the Iola-Scandinavia Schools we will strive to make a positive impact on the students that walk through our doors everyday. We will challenge them to grow both academically and socially throughout the school year. Academically we will offer them a rigorous, relevant, and up-to-date curriculum infused with technology to help them prepare for their post secondary aspirations. Socially we will offer a safe, consistent, and caring environment for students to be able to develop into positive leaders and adults.
I look forward to the 2023-2024 school year and the opportunity to work with the students, parents, staff and communities of Iola and Scandinavia.
Mr. Chris Nelson