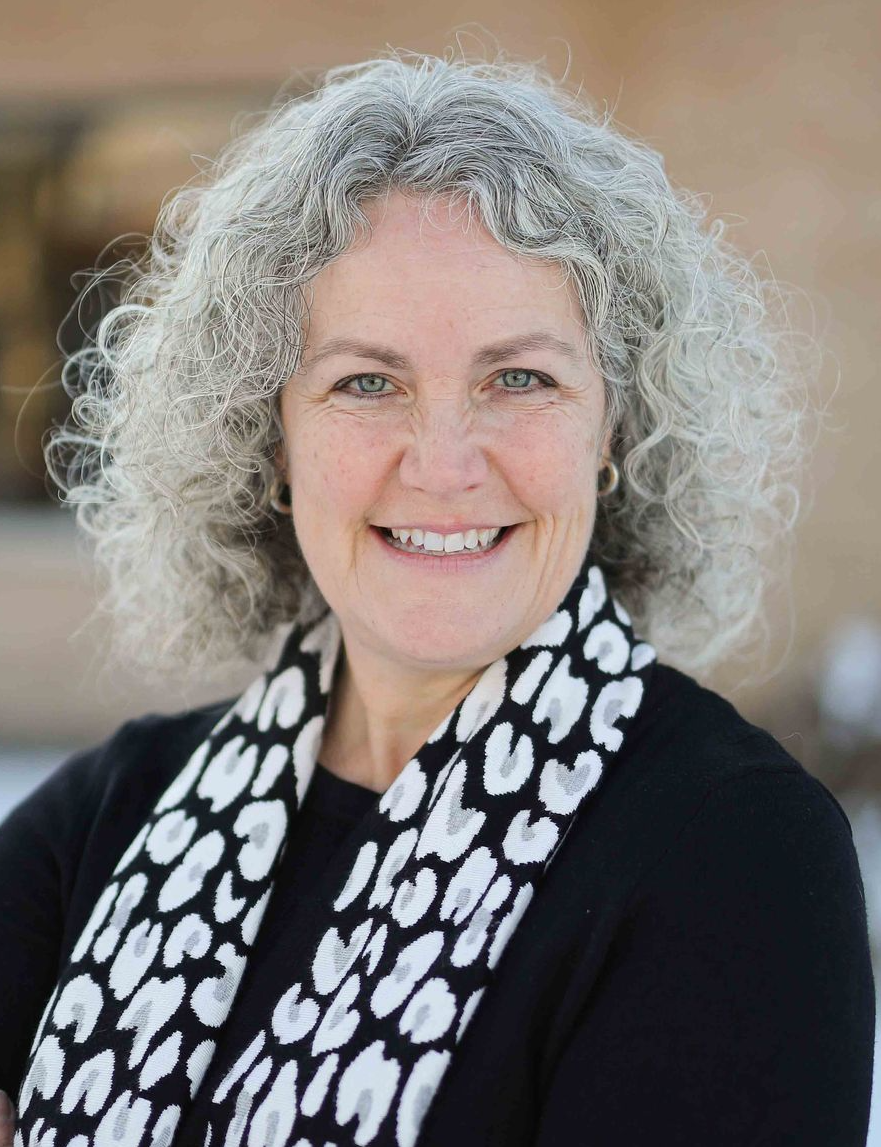 The 2023 – 2024 school year will be my first at Iola-Scandinavia Middle/High School. Coming from the School District of Milton in southern Wisconsin, I have 18 years of classroom experience teaching mathematics, 5 years of administrative experience, and 7 years of school board experience.
I have had a very busy summer getting acclimated to this new position and moving to Iola. Everyone has been so nice and welcoming. I think I have done a lot of the things a newbie Iolian must do. I ate breakfast at The Crystal Café (and pie too, of course), had fish fry at The Thirsty Perch, recharged at ScandiHus, enjoyed ice cream at Shivers (my dog thinks we should stop every time we walk by), volunteered at the Iola Car Show, and adjusted quickly to avoid a deer collision (while both walking my dog and driving my car). I have several more local establishments to try that have been recommended to me.
I am so excited to begin my first year here. During my research into the district, I was impressed with how I-S Middle/High School provides to students a small-school feel with big-school opportunities. There are many options available for students in both academic and athletic pursuits. I look forward to being a part of this district and the great things happening here.