Wondering where to find FREE healthy meals for your children during the summer? If so, check out information on DPI's Summer Meal Program.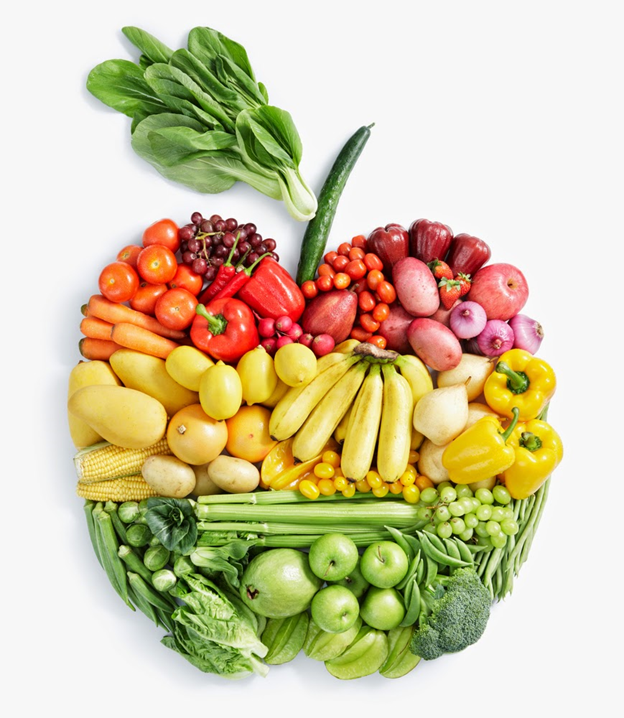 Welcome Back T-Bird's!
Diane Pedersen, School Nutrition Director
Dear Parents/Guardians: Welcome to a new school year! The Iola-Scandinavia School Nutrition Staff is looking forward to serving your children nutritious, great-tasting menus that support their achievements in school and promote healthy lifestyles. Each school kitchen has a team of highly trained staff (often times parents of school district students themselves), who receive and safely prepare food, cashier, serve meals, and keep the kitchen clean. They work together, often incorporating ideas gathered from students and parents.
Our menus are designed to ensure that students receive a balanced meal, consisting of foods from all major food groups in the right proportions to meet calorie and other nutrient needs. The products and the cooking methods we use conserve food quality and nutrients, while limiting the addition of fats and eliminating frying. So although you may see popular items like pizza and chicken nuggets on your menus, be assured that your child's school meal selections contain healthy whole grains and are lower in fat and salt than what you find in grocery stores or restaurants. We will also be offering some different foods that your children may not have tried before, so please encourage your child to taste these items. They just might become a new favorite!
We are sensitive to the various nutritional needs of our students. If your child has a food allergy or food sensitivity, please contact me or our school nurse.
Our lunch and breakfast programs continue to be a great value and a huge convenience for busy families too! Lunch costs $2.75 daily for students 4K-6 and $3.05 daily for students 7-12. Breakfast will be offered at a cost of $1.70 daily for students in 4K-6 and $2.00 daily for students in 7-12. Your children may qualify for free meals or for reduced price meals. Reduced price for lunch is $.40 per day for students 4K-12. Breakfast will be offered free to those students who qualify for reduced price meals.
Free and reduced price meal applications are mailed to households at the start of each school year, can be submitted electronically in Skyward Family Access and are available in each school office, on the school website in the School Nutrition link, and upon request anytime during the school year. Families can submit free/reduced meal applications anytime throughout the year as their financial situation changes.
Additional food items, such as extra entrées, will be available to purchase during middle and high school lunch. The family foodservice account must have a positive account balance in order to purchase ala carte items. Extra cartons of milk cost $0.50 and extra entrees cost $1.50.
Online credit and debit card payment options are available by using RevTrak, Skyward family access on the school website.
Our menus are published in the district's app, the T-Bird Times, on our school website (see links below), and copies are available in each school office. If you have any questions about the School Nutrition Department, please do not hesitate to contact me. You can find additional information on any of these topics at http://dpi.wi.gov/school-nutrition and also on the school website in the School Nutrition link. Now is a great time to encourage your kids to choose school lunch and breakfast!
We look forward to welcoming your children to the cafeteria this school year.
Food Service Resources:
Breakfast Menus (full month)
Lunch Menus (full month)