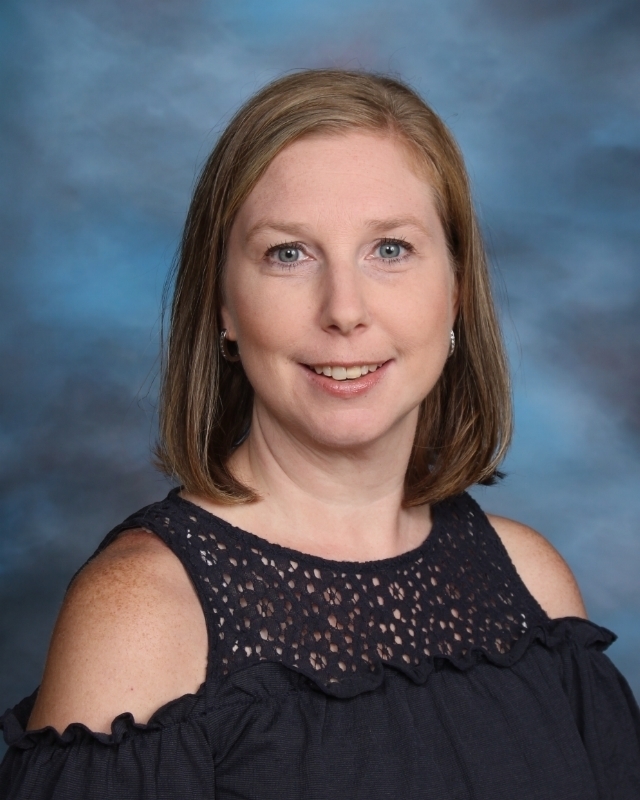 We are so appreciative of the hard work and dedication that our staff members show each day. Each week we will be highlighting an Iola-Scandinavia staff member to say thank you!
Today the T-Bird Spotlight is on Barb Nelson.
Barb is married to her husband, David. They have five children - Sean (29), Jesse (27), Bret (25 ), Olivia (6 ), and Hunter (6). Barb has one brother.
They have a Lab named Abby Lynn.
Barb graduated from Iola-Scandinavia High School.
Barb has an Insurance license for the states of WI and IL.
She chose to work in a school because "I love kids! I enjoy helping the teachers/ staff with projects, and watching the kids learn and grow."
She has traveled to Canada, New York, Virginia, Iowa, Florida, and South Dakota.
Some of her hobbies include sports, flower gardens, and crafts, but spending time with family is my favorite thing to do.
Barb has been an Insurance agent for Rural Insurance and worked with Medicare Solutions (Medicare Supplements).
Her goal - "To make my family proud of me."
She lists her greatest accomplishment as, "My children. All of them."
On weekends, "I've rebuilt lawn mower motors, and replaced more than one vehicle engine, with my dad. They are some of my favorite times spent with him."
She doesn't coach, but if she did, it would be volleyball.
Her favorite sports teams are T-Birds, Packers, and Brewers.
Her favorite music is Country and her favorite book is All of Me, by Nicholas Sparks. Her favorite movie is Dirty Dancing.
Thank you Barb, for all that you do! #ISTBirdPRIDE