Prom 2023 - On Cloud 9 Iola-Scandinavia High School prom tickets are being sold online until noon on Friday, May 5th. (t.ly/n1Cw2) Tickets will also be sold at the door (cash only).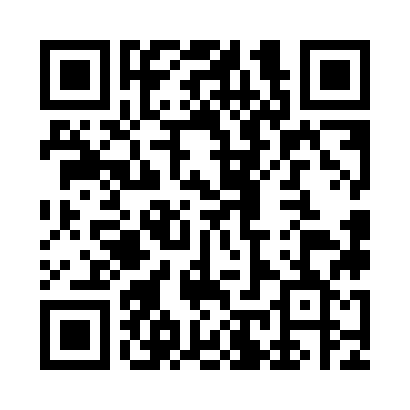 No School for 7th & 8th grade students on Tuesday, March 7th due to ACT Testing in the high school.

I-S Schools are closed today and after school activities are canceled.

I-S Schools will be closing early today and after school activities are cancelled. Elem students will be dismissed at 12:40, parent pick up at 12:50; MS/HS students will be dismissed at 12:55. School and after school activities are cancelled for tomorrow, Thurs 2/23.

The Iola-Scandinavia School District will have a change in leadership for the 2023-24 school year. District Administrator, Ray Przkeurat, has resigned at the end of the 2022-23 school year and Chris Nelson, Middle/High School Principal has been named as his replacement. Click here (t.ly/bnsR) for the announcement released by Board President, Michael Harbridge.

Tickets are on sale now for GREASE performed by the Iola-Scandinavia Musical Theatre. Email
ishsmusicals@gmail.com
for details. Performances will be held on Friday, Feb 17th at 7 p.m., Saturday, Feb 18th at 2 p.m. and 7 p.m. and Sunday, Feb 19th at 2 p.m.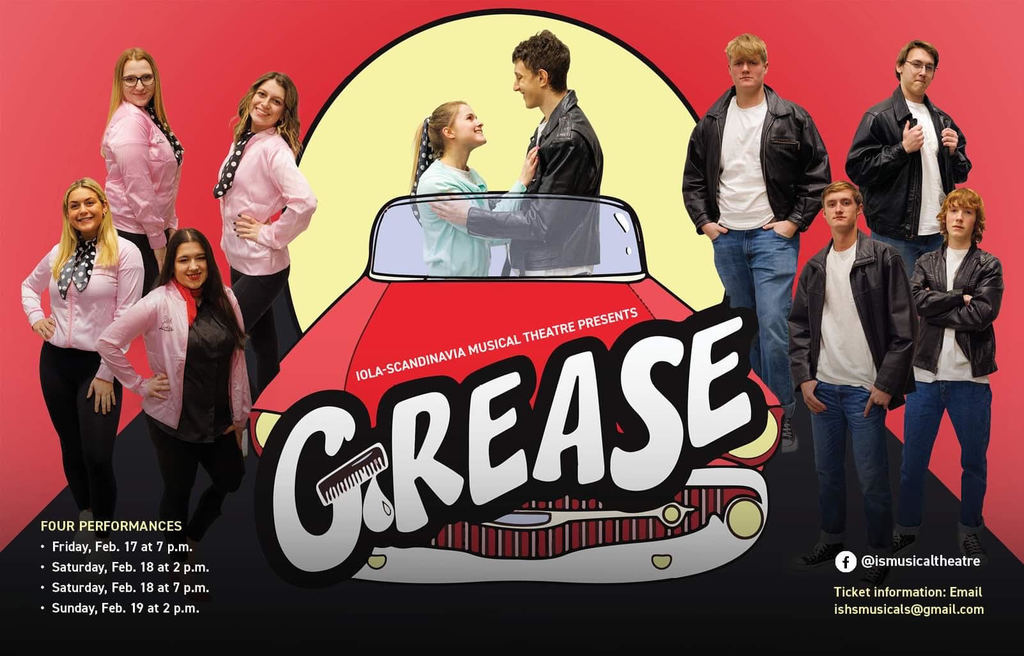 The winter edition of the T-Bird Times is now available. Check out all of the exciting things happening in our schools! (
https://5il.co/1mxm3
)

Happy New Year!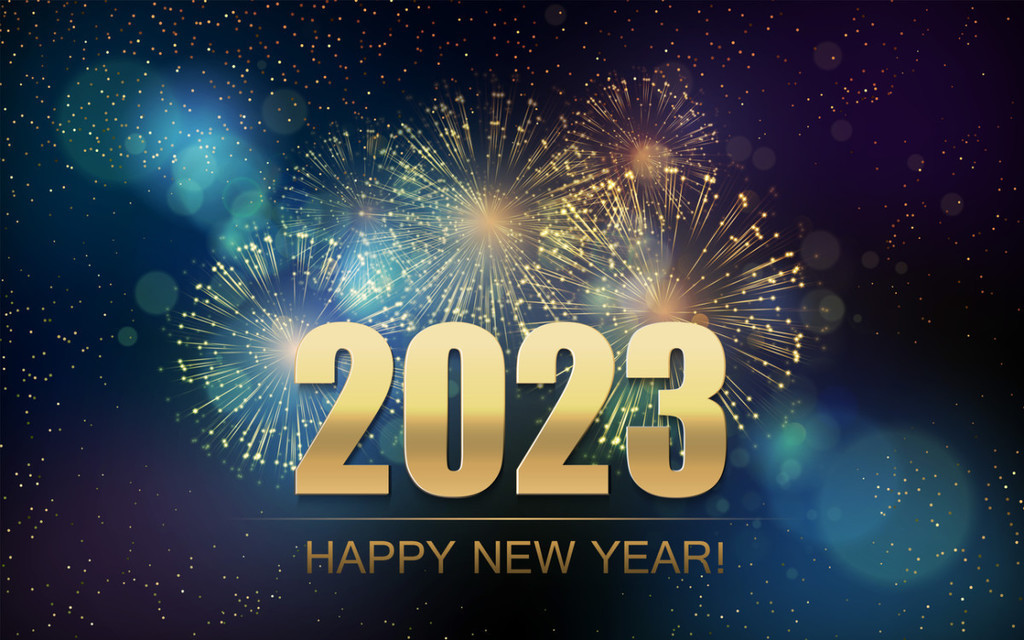 January menus are now available in the dining section of our website/app and on our School Nutrition webpage (t.ly/mYZC).

Merry Christmas!

Wishing all of our I-S students, staff and families a safe and fun-filled winter break! School will be back in session Tuesday, January 3rd.

I-S afterschool activities are cancelled Thursday, December 22.

I-S Schools will be closed on Thursday, December 15th. After school activities are also cancelled.

Iola-Scandinavia Schools are closed today due to weather and road conditions. After school activities are also cancelled.
Parent/Teacher conferences are scheduled for December 5th from 4 to 7:30pm at the middle/high school.

This is a test of the Iola-Scandinavia School District's alert messaging center. In the event of school cancellations, delays or other important info we will use this system to send important updates. (A separate message has sent by SMS, phone and email to parents/guardians and school staff). In addition to this messaging system, important info will also be posted on our website and social media pages and broadcast on the following media channels: WFRV, WAOW, WDUX, WSAW, WBAY, WGBA, WLUK, WIFC, WDEZ. Please contact the school office if your contact information needs to be updated. Happy Thanksgiving!

Spirit Pump Update - Thank you for participating in the Spirit Pump program at the Iola Cenex and Scandinavia C Store locations! Fuel pumped at these two locations provided a donation of more than $1000 to the Iola-Scandinavia School District so far! Please continue to use the Spirit Pumps as a way to support our district and local businesses!

Reminder - Friday, October 28th is a Professional Development day for teachers, so there is no school for students. Enjoy the long weekend and we look forward to welcoming you back on Monday!

The Iola-Scandinavia School District has an opening for a Director of Buildings and Grounds. Visit the link below for the position posting and application instructions. Questions can be directed to Ray Przekurat (
przekuratr@iola.k12.wi.us
) or 715-445-2411 x1401. (t.ly/gLLX)

Check out the Spirit Pumps at the gas stations in Iola and Scandinavia! For every gallon purchased from the designated Spirit Pumps the store will donate two cents per gallon back to the school. Thanks for supporting I-S Schools! t.ly/gSin