We are exciting to begin the school year with the district teaching staff on Monday, August 26th. The week will be full of opportunities for growth.

Welcome to the new look website. We hope you find the website useful and easy to navigate. Be sure to bookmark it on your phone, tablet and computer. We will be rolling out the App soon, so stay tuned.

Summer school students did a great job with their "Nailed It" baking project.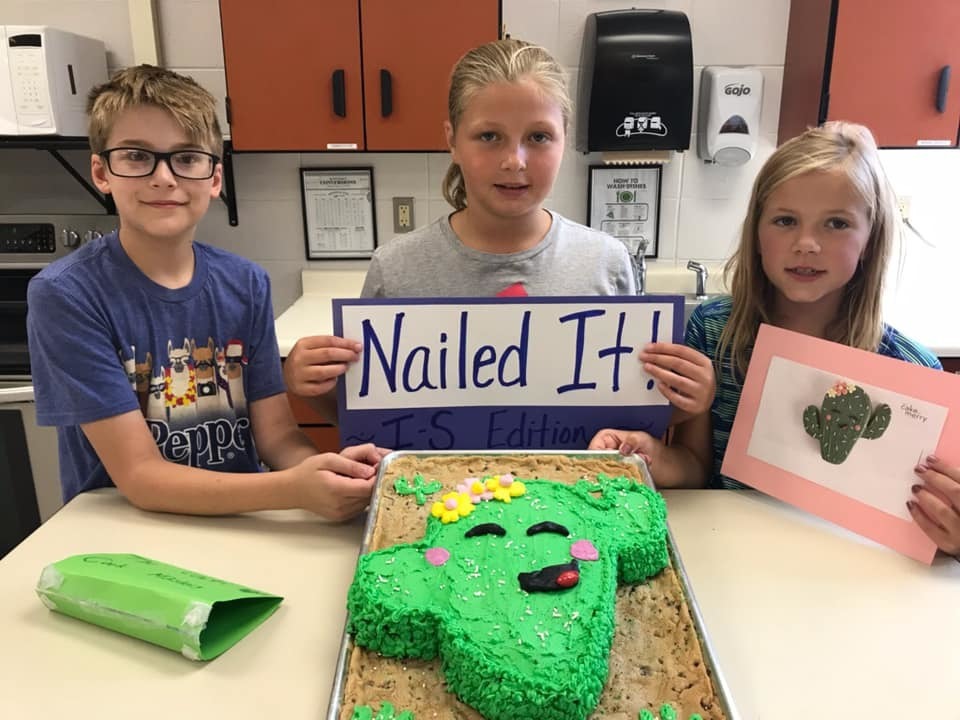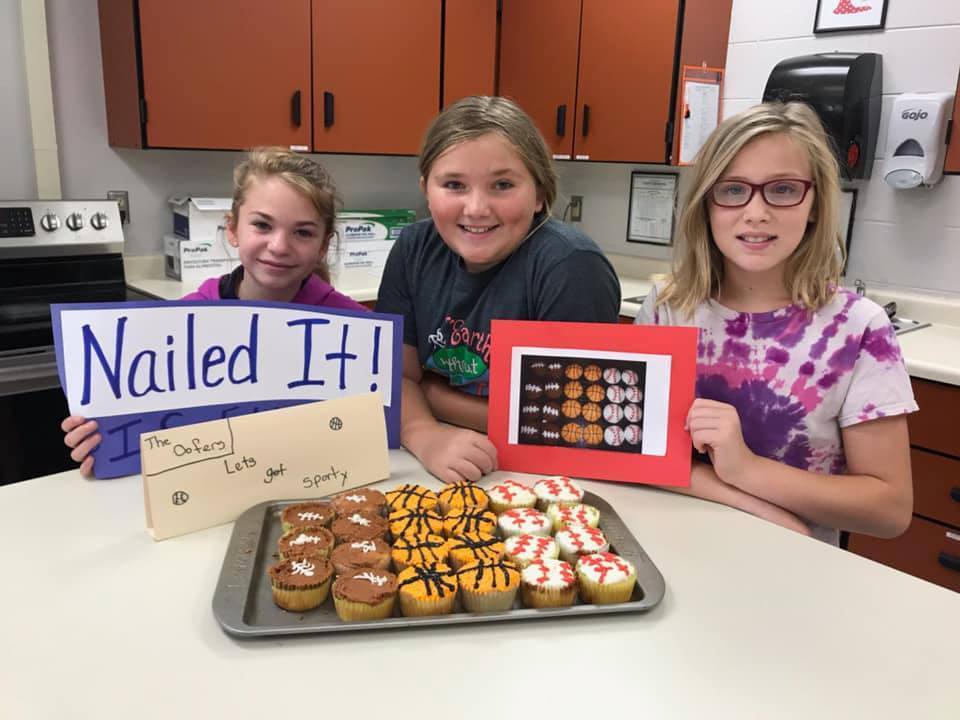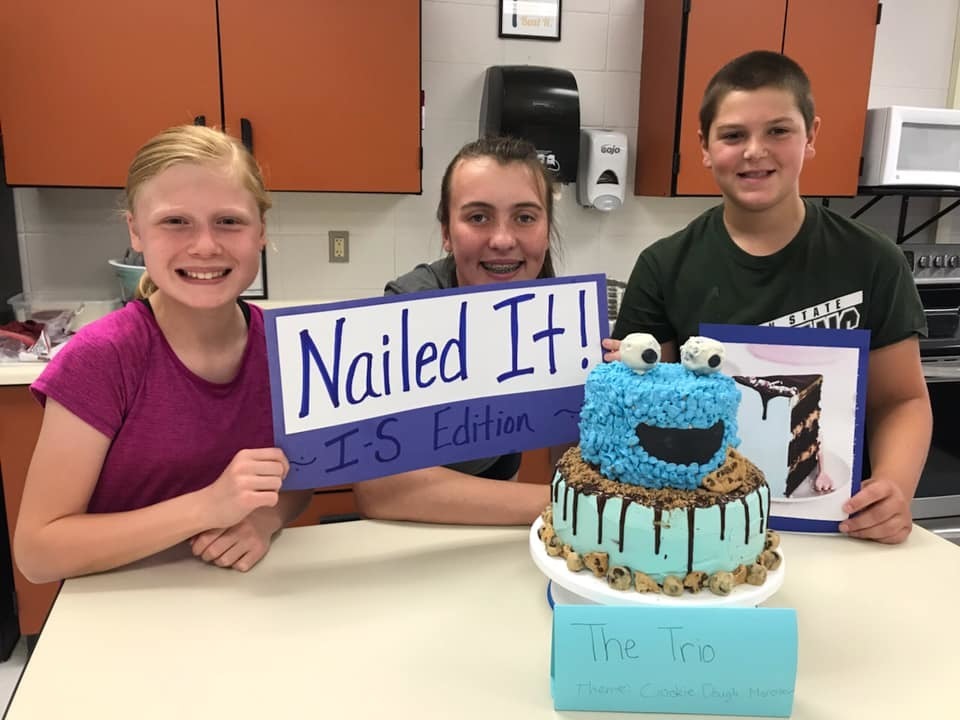 Hello and welcome to the 2019-2020 School Year. If you plan to play athletics this school year please go to the middle school or high school information on the website and click on the word "Athletics". There you will find the link to register.
We hope your day is as fabulous as these #ISTBird students are! #ThrowbackThursday